Mikey Lorna Tyson
Published Thu Jul 21 2022 By chanel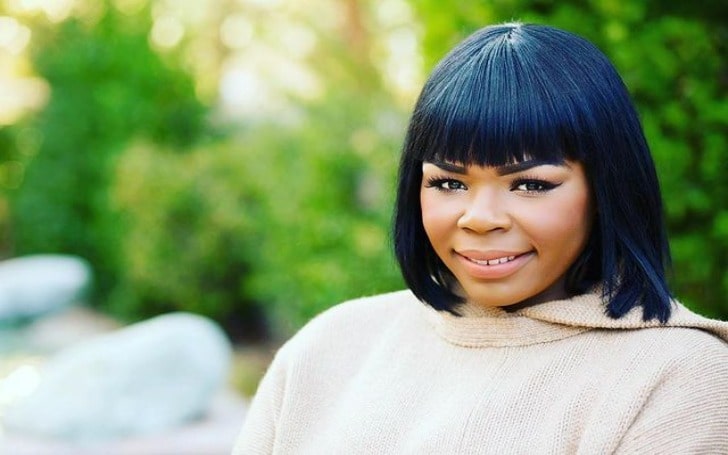 Michael Lorna Tyson is famously known as the daughter of the legendary boxer Mike Tyson. Actually, she was named after her father, whose full name is Michael Gerard Tyson.
After the model's brief romance with the boxer, she was born on July 31, 1990, at Cornell Medical Center to former model Kimberly Scarborough. She enjoys having fun, as seen by her frequent uploading of photos and videos with friends and family.
Career
The plus-sized model has a good sense of style and had been in a number of photo assignments. She was allegedly photographed at G Aesthetic School, which teaches make-up, nail care, and other beauty treatments, according to reports. Her desire to work in fashion led her to beauty school.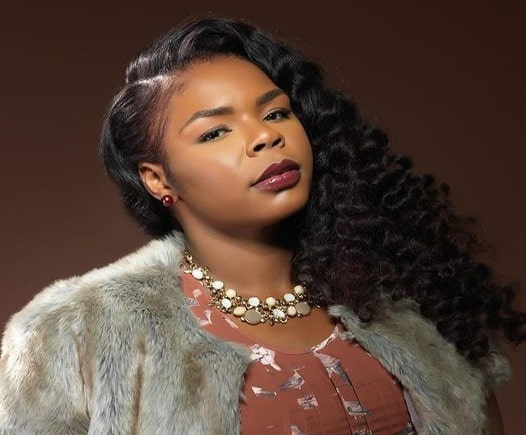 Mikey Lorna Tyson was chosen as the cover girl for Queen Size Magazine's November 2016 edition, which featured a piece about her weight loss struggle and break into the fashion world. She appears to be acquainted with Christian Siriano, as she has shared photos of the two discussing fashion during fashion weeks.
Net Worth
Mikey Lorna Tyson's net worth appears to be increasing as a result of her modeling profession. In the year 2022, her net worth is estimated to be $1 million.
Her net worth is likely to rise in the future as a result of her passion for and expertise in the fashion business. Talking about her father Mike Tyson is reported to have a net worth of $10 million.
Is Mike Tyson a bad father?
The model had a rough start, despite having a close connection with her father now. Until she was roughly 8 months old, Mike Tyson refused to recognize and accept her as his daughter. Mike Tyson finally recognized Mikey as his daughter and loved her like one should love their children after Kimberly filed a paternity claim against him.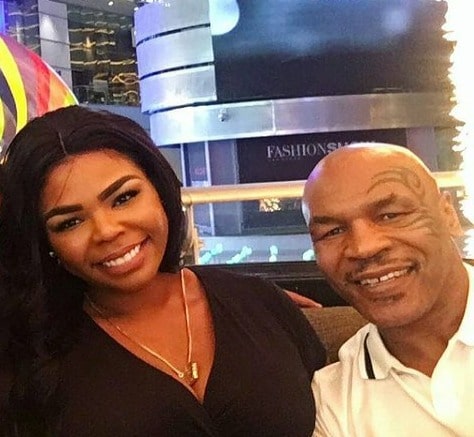 Mike also stated in a 1995 interview with the Daily News that he wanted Kimberly to terminate the baby. Kimberly claimed to have gone to an abortion clinic but was unable to complete the procedure. "I actually went to the abortion clinic when Mike urged me to get rid of her," Kimberley was quoted as saying. We both shiver now when we think of what we nearly accomplished that day."
Is Mikey Lorna Married?
In February of 2020, many news outlets reported that famed boxer Mike Tyson was prepared to offer $10 million to anyone who married his daughter Mikey Lorna. Despite the fact that the genesis of the rumor is unknown, it went viral.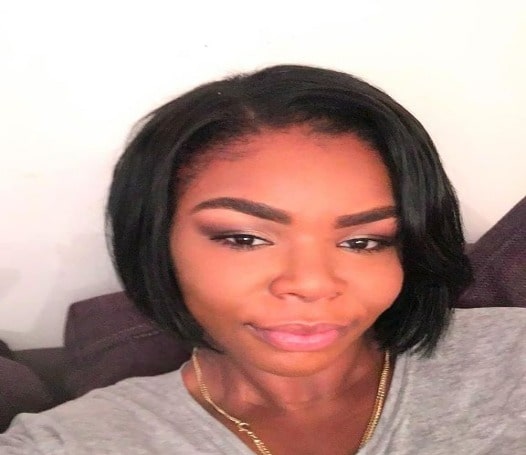 Mike Tyson, however, debunked the story by declaring that he never said anything like that, and news sites were ordered to remove the pieces. There was also a feud between Michael Blackson and Mike Tyson, as Blackson agreed to settle with his daughter but joked about their future kid and made some unpleasant remarks. He was enraged and warned Blackson of dire repercussions if he didn't keep away from his family.
Weight loss journey
Mikey's weight reduction journey is an inspiration to many ladies who have struggled with their weight and body image concerns for years.
Mikey Lorna Tyson weighed 50 pounds at the tender age of four. She now promotes body positivity.
Social Media
Mikey is active on Instagram as @_agirlnamedmichael, where she creates content revolving around fitness and wellness.
Along with her food, she displays photos of her family and friends.
Want some latest news on celebrity babies? Follow us on Glamour Path.
-->