Get to Know Kyle Fox - Rick Fox's Son With His High school Sweet Heart Kari Hillsman
Published Mon Feb 10 2020 By DGM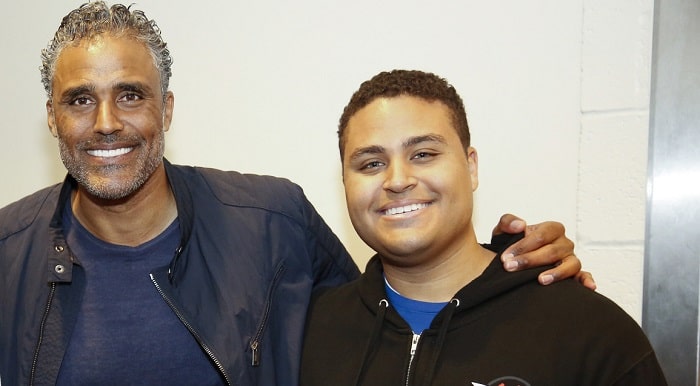 Kyle Fox is the son of the famous Canadian retired basketball player, businessman, and actor, Rick Fox and his ex-girlfriend Kari Hillsman. He is the first child of the former Boston Celtics small forward born in 1993.
His name 'Kyle' is a masculine name borrowed from the Scottish literature which means 'narrow spit of land'. Here are some lesser-known facts about him:
Super Rich Father
Kyle's father is a very wealthy person who gained his riches as a professional NBA player, actor, and a businessman. Rick has amassed a whopping net worth of $25 million from his career.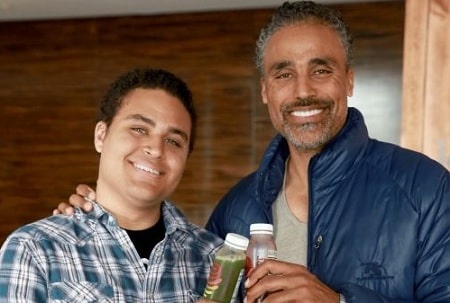 Parents' Relationship
Rick and Kari dated for some years when they were classmates attending the same college. They were together when Fox got drafted by the Boston Celtics in the 1991 NBA Draft.
The college sweethearts also gave birth to Kyle from their relationship but broke up before turning their relationship into marriage.
Daddy's Ex-Wife
Rick Fox was previously married to American singer and actress, Vanessa L. Williams for six years. The two were introduced to each other by Fox's former girlfriend, television personality and actress Tyra Banks. Though these two met while Tyra was still dating Rick, they quickly hooked up after Tyra and Rick broke-up.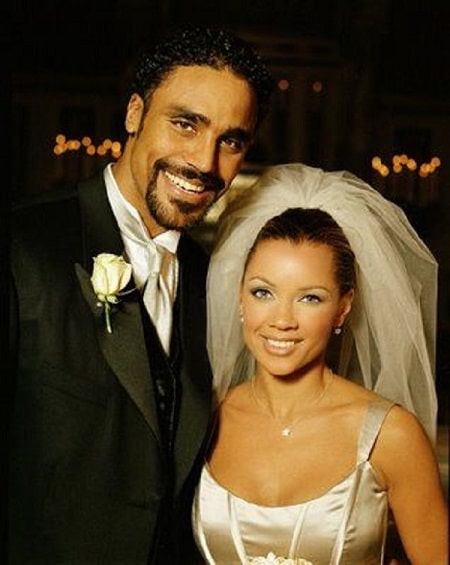 After dating for some time, the former Lakers small forward and the 'Dance with Me' star walked down the aisle back on 27 September 1999. After six years of marriage, they divorced in 2005. They share a daughter named Sasha from their previous relationship.
Father Dated Another Woman for Five Years
Kyle's father dated another famous actress Eliza Dushku after four years of his split with Vanessa. They started dating in 2009 and made many public appearances together. However, their relationship lasted only for five years until 2014.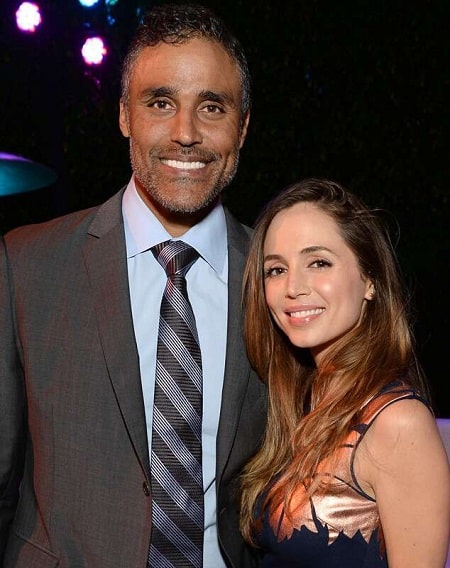 Younger Half-Sibling: Sasha Gabriella Fox
Sasha Gabriella Fox is the younger half-sister of Kyle, who was born on May 1, 2000, in New York to Rick and Vanessa. Like her parents, she is also an actress famous for acting in short movie 'Super date' released in 2013.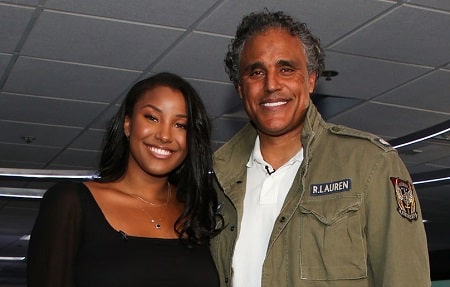 Sasha has a total of four half-siblings: three from her mother's ex-husband Ramon Hervey II and another sibling Kyle from her father. His three siblings from mother include sisters Jillian Hervey and Melanie Hervey and a brother Devin Hervey.
Is Into eSports
Kyle is into eSports, a sports competition based on video games. He got into the world of eSports inspired by his father Rick, who previously owned a team in League of Legends Championship Series (LCS). He along with his father used to run the Echo Fox team.
Unfortunately, the team was cut off from the league in 2019 by Riot Games, the developer of the league, after an incident of Racism. Though his team was removed from the league, he still keeps updates of every game in the LCS.
He still plays the League of Legends a lot and keeps his fans posted about the game.
Loves A Stray Cat From His Neighborhood
Fox now pets an stray cat that he found in her neighborhood. For a few months, he has been letting his followers know that he totally adores the cat and feeds him frequently.
He only takes care of the cat, but also has named it Spensa and considers it as its own pet. He also revealed that he named the cat is a character from one of his favorite books.
Active Twitter User
Kyle is an active Twitter user who was over 4,700 followers on his account and goes by @Kyle_Fox17. He keeps tweeting and giving his thoughts about the stats and condition of LCS along with other eSports related games.
Visit Glamour Path for more daily and interesting updates about other celebrities' children.
-->