Izaak Theo Adu - Sade Adu's son
Published Mon Jul 25 2022 By chanel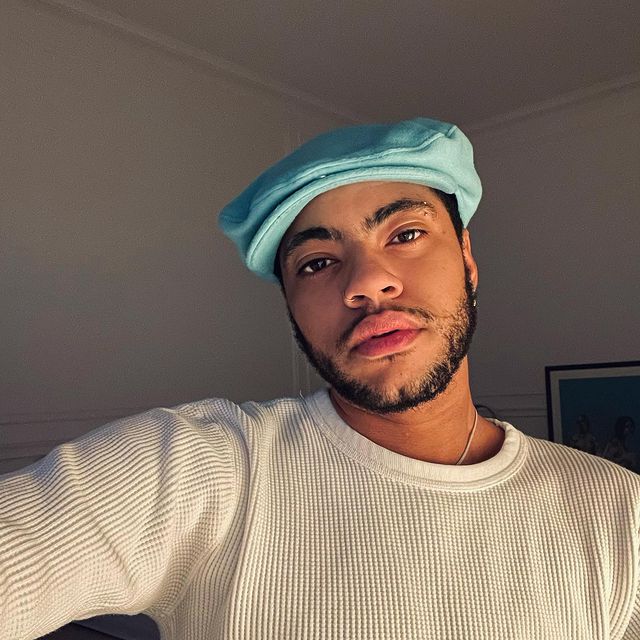 Mickailia Ila Adu aka Izaak Theo Adu is a successful model cum actor also known as the transgender son of famous singer Sade Adu. The now 26 years old model was born on the 21st of July 1996.
Mickailia decided to change her gender in 2016 thus, change her name to Izaak Theo Adu.
Age, Heights, and other body features
As of 2022, Izaak is 26 years old and his zodiac sign is cancer. He weighs around 78kg, his eyes are of blue color and his hair is blonde.
Couple's Amusing Engagement and Marriage, you would definitely wanna know
Emily Margaret Shakeshaft, a hairstylist is the love of his life,with whom he has been in a long-term and committed relationship. She has been very supportive of Izaak throughout his transition journey.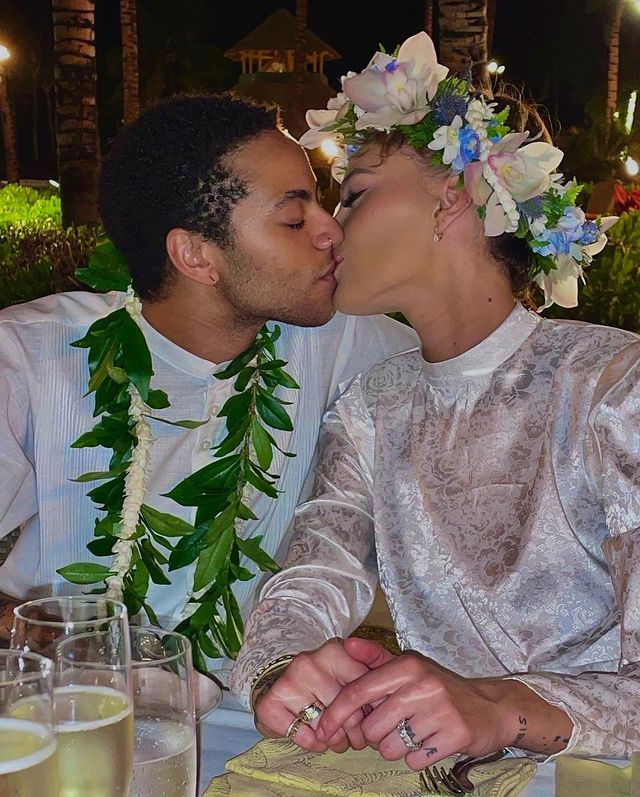 These love birds crossed paths in 2014 when Emily started following Adu in his transition journey. On 2019, Nov 13, Adu flew to meet Emily in California. It is pretty out of the box how the pair got engaged using their stick and poke tattoo kit, he tattooed his initials on her ring finger and it was marked their engagement.
In May 2020, the couple got engaged, and in 2021, on April 16 in stunning Kona Hawaii beach, the pair finally tied the knot. It was a simple and private event.
Let's take a look at his transformation Journey
Izaak announced he was making a transition toward living as a man in 2016. Many people were surprised by his transformation because he was once regarded as Sade's lovely, feminine-looking daughter, who wore skirts, lipstick, and long hair.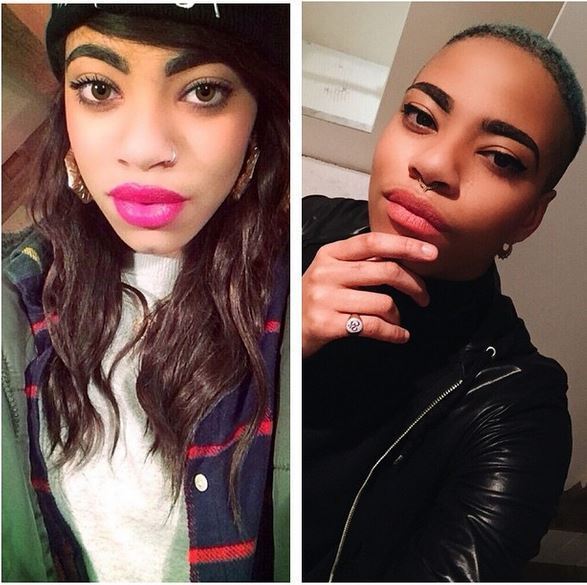 He didn't complete his transition journey until 2019 when he had a phalloplasty. Izaak revealed in a lengthy Instagram appreciation post that he had to spend six months in Gloucestershire, UK, recovering from gender-confirming surgery.
Career and Net Worth
Some may find it shocking that Adu didn't follow his mother's legacy but rather became a model and an artist.He now has a thriving modeling career with 'Next Models,' a global fashion modeling agency.
He has worked with some of the industry's biggest stars, like Riccardo, and has been published in a number of notable publications.The net worth of British actors is more than$600K.
Details on Family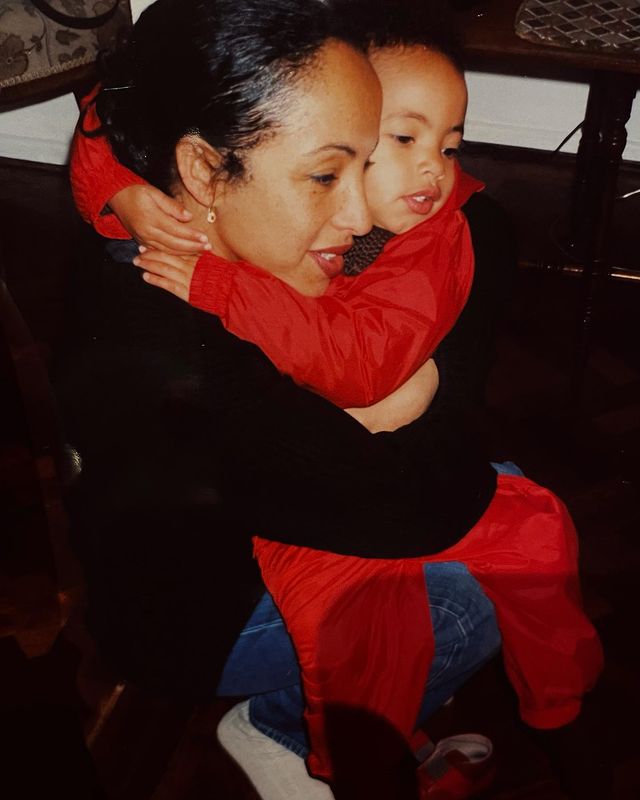 Izaak's mother is a famous Nigerian singer Sade,whose real name is Helen Folasade Adu. She was a major part of the 1980s British musical invasion and has given many hit songs. On the other hand, his father is a Jamaican music producer Bob Morgan.
Izaak and his Social Media
The 26 years old model is vastly active in social media under the username of izaaktheo. On Instagram where he has a whopping 66.5k followers. He also runs a youtube channel with 1.54k subscribers where he answers questions on his female-to-male transition and encourages other trans people.
Izaak Theo Adu's Love for Art
The young man has his own website where he portrays his amazing artworks. He claims that Steiner School taught him to see the beauty in nature and what our world has to offer us, and it was there that he developed his deep love for art.
We can see how he has experimented with illustration, printmaking, painting, sculpture, and photography, developed on his website. He claims his work comes from his heart and soul, and that he creates those pieces with whatever he gravitates toward at that moment.
For more updates on famous celebrity, kids follow our page Glamour Path.
-->