Denise Richards Admits Breast Job Among Other Plastic Surgeries Rumors
Published Tue Dec 10 2019 By DGM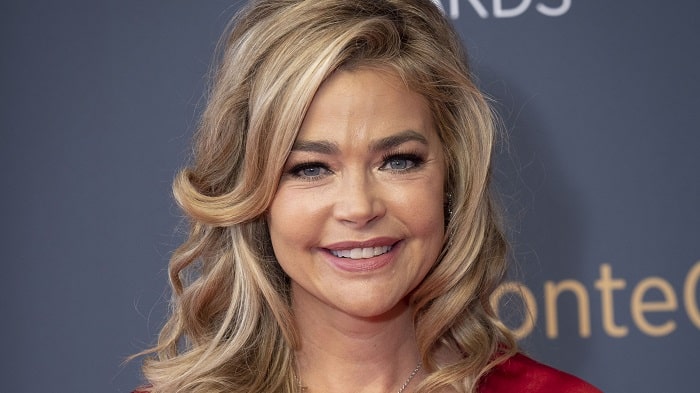 The famous American television personality, actress, and former fashion model, Denise Lee Richards has been rumored to have gone under the knife and having numerous plastic surgeries on her body.
When asked, Richards revealed that she has only done cosmetic surgery on her breasts and has never touched other parts of her body with the surgeon's knife. Here are some information about them:
Denise Richards Before & After
The 48 years old actress Denise Richards has transformed a lot throughout her career as an actress, model, and television personality. Check out the picture given below where you can see Denise from past and present: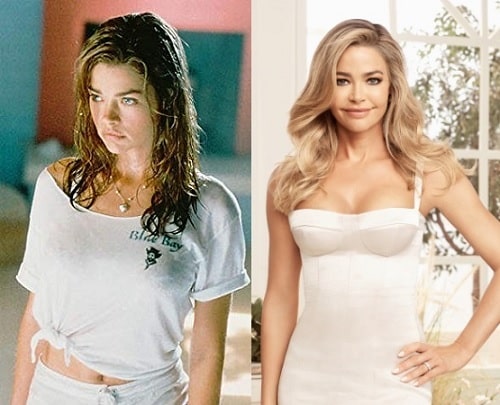 As you can see in the picture, Charlie Sheen's ex-wife's breasts have surely experienced some sort of change in terms of size and appearance. Thanks to the plastic surgery she opted for on her upper body.
Breasts Job
Last Month, the 'Wild Things' star told in an interview with 'The Daily Telegraph' that she only had her breasts done and was very honest about that. With the above picture, it appears like she might have had some slight enhancement on her breasts size. Keeping that in mind, it also seems that she lifted her breasts a little giving them a bit raised appearance and helped her get rid of shaggy breasts.
Other Surgery Rumors
The mother of Sam Sheen and Lola Rose Sheen has also been alleged that she also had different cosmetic enhancements done on her face. People say that she underwent surgeries like nose job, lip job and Botox which helped her gain a tight and wrinkle free face.
The owner of $12 million net worth responded to her nose job rumor saying people who believe the rumor should compare her pictures from the past and present. She insisted that she still carries the same nose which she used to carry on her days when she played in 'Starship Troopers'. She said the exact same thing when she addressed her lip job allegation.
Responding on whether the 'Real Housewives of Bevery Hills' star has ever used fillers and Botox on her face or not, she stated that people and fans watch her show and they surely see that her face moves properly. She said so because anybody who has done surgery on face would have difficulties while doing facial movement.
Picture Tells a Different Story
Despite all the denial, Denise Richards's face still has people thinking that she really used needle on her face. It is because of the alteration on her face which have let us developing such concept. Check out the before and after picture of her: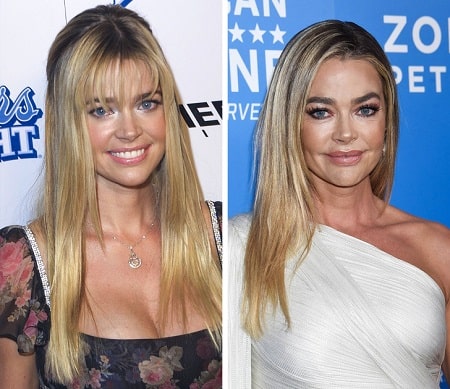 From the above provided picture, one can easily claim that the former model surely opted for injections and fillers. The way that the skin around her lips and cheeks appear pinned and botched which could be caused by an improper surgery. Plus, the fact that she is 48 and doesn't have any wrinkles and dark circles makes us more wanting to change our verdict. Whether she has or hasn't had the job done on her face, she looks gorgeous and beautiful as always.
Visit Glamour Path for more latest and updated information about celebrity surgeries.
-->